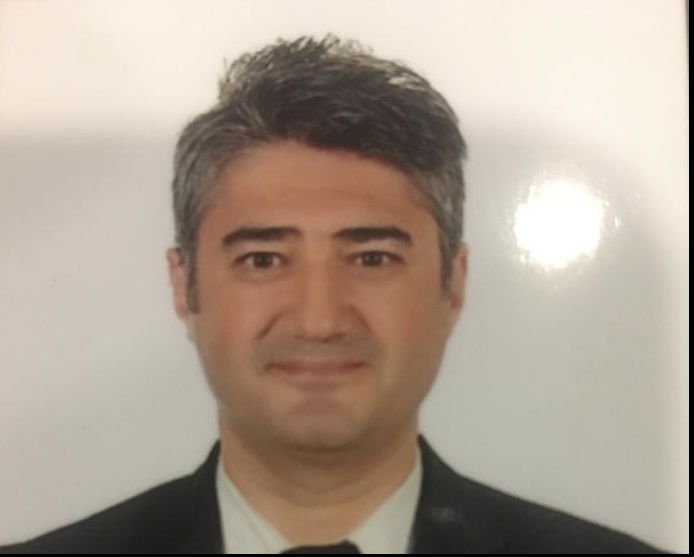 Marmara University Pendik Training Hospital, Turkey
Title: Perioperative renal injury: Is fluid management the only determinant ?
Biography
Biography: Baris Cankaya,
Abstract
Perioperative fluid therapy management is a very difficult process. Perioperative morbidity is associated with the amount of intravenous fluid delivered and consequent postoperative complications. Not only fluid, its component and hemodynamic parameters also play important role. Studies have shown that combining fluid therapy with the goal of hemodynamic stabilization can minimize postoperative complications. Perioperative hypovolemia leads to organ dysfunction, since adaptive mechanisms cause peripheral vasoconstriction to maintain blood flow to the vital organs. Anesthetized patients often present with a functional intravascular volume deficit depending on many factors. Fluid management is a key topic for achieving advanced recovery after surgery. It is important to plan a tailor-cut fluid resuscitation for the patient perioperatively avoiding postoperative complications.